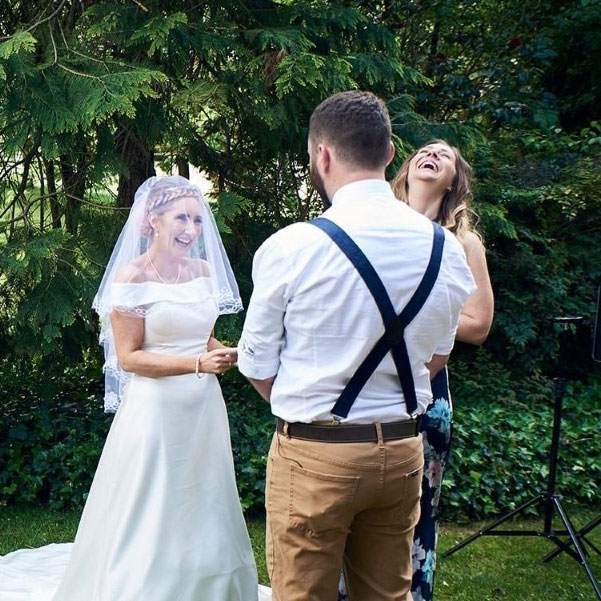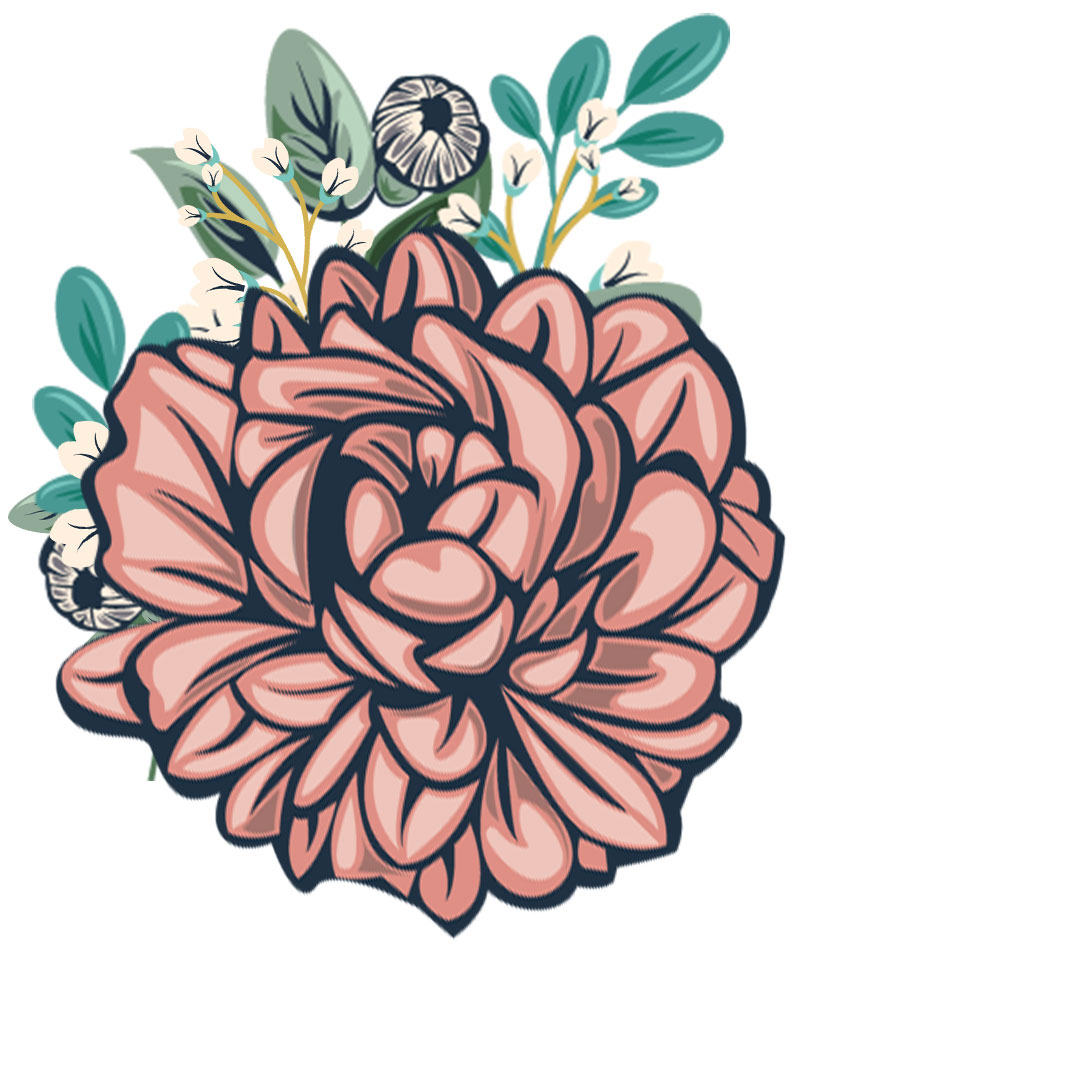 Not just any ceremony – YOUR ceremony, the way you want it.
Your ceremony is personalised to you both, and reflects how you want your day to be remembered. Trust me – there are so many ways we can do this! You want fun? Romance? Laughs? Let's do this thing. This is your moment, with the love of your life. Your story. Let's make it memorable for you, and everyone that you've chosen to celebrate your day with.
I've got a high quality PA system, and I'm happy to chat through any special requests. After all, it's all about you both.
The Paperwork? Consider it taken care of. I'll run you through everything we need to make your marriage official, lodge all relevant documentation, and provide you with a marriage certificate after the ceremony.
Just you, your person, your professional third wheel (that's me) and a few of your favs. All the paperwork handled, and your ceremony reflects exactly what you're looking for. Intimate, personalised, just what you were thinking of, right?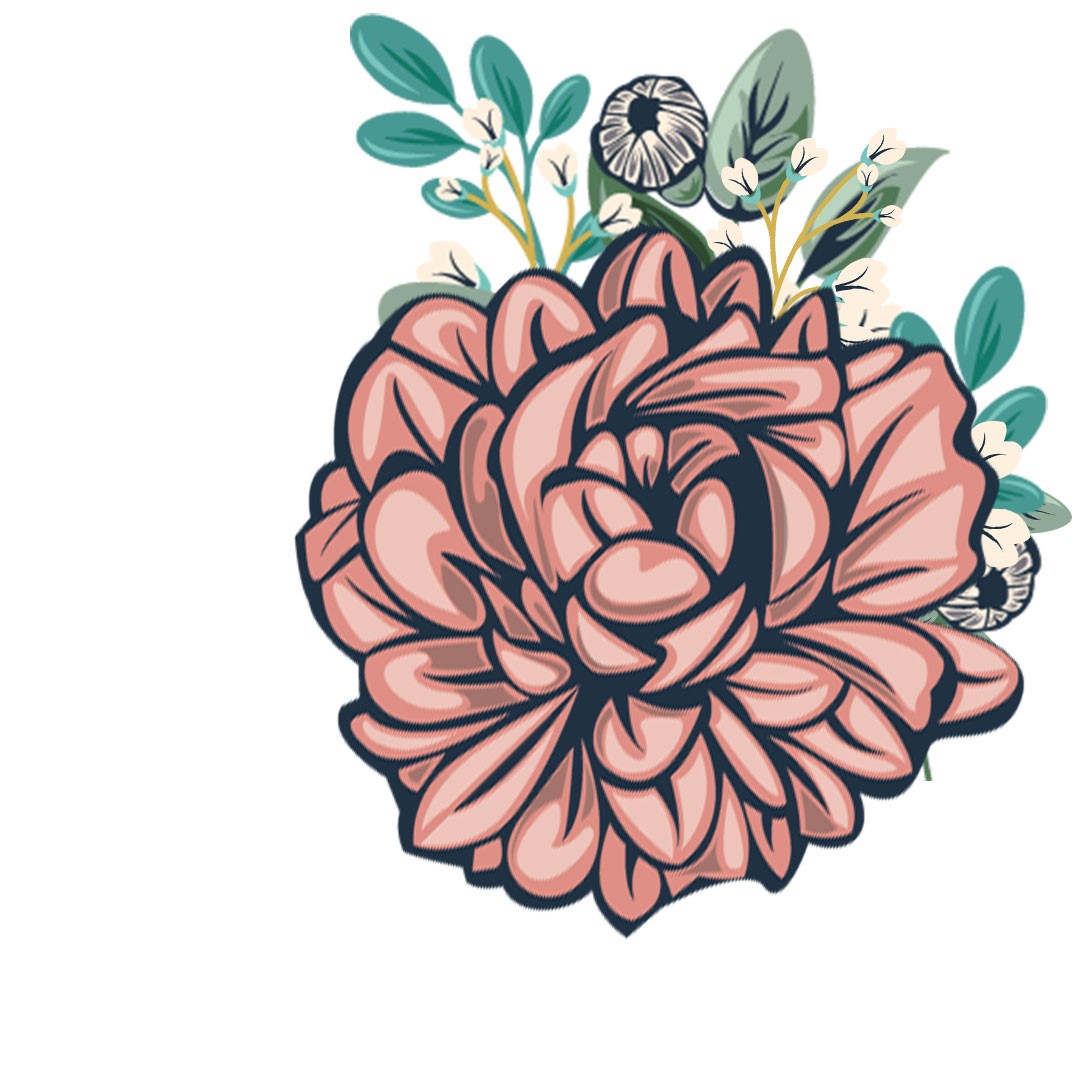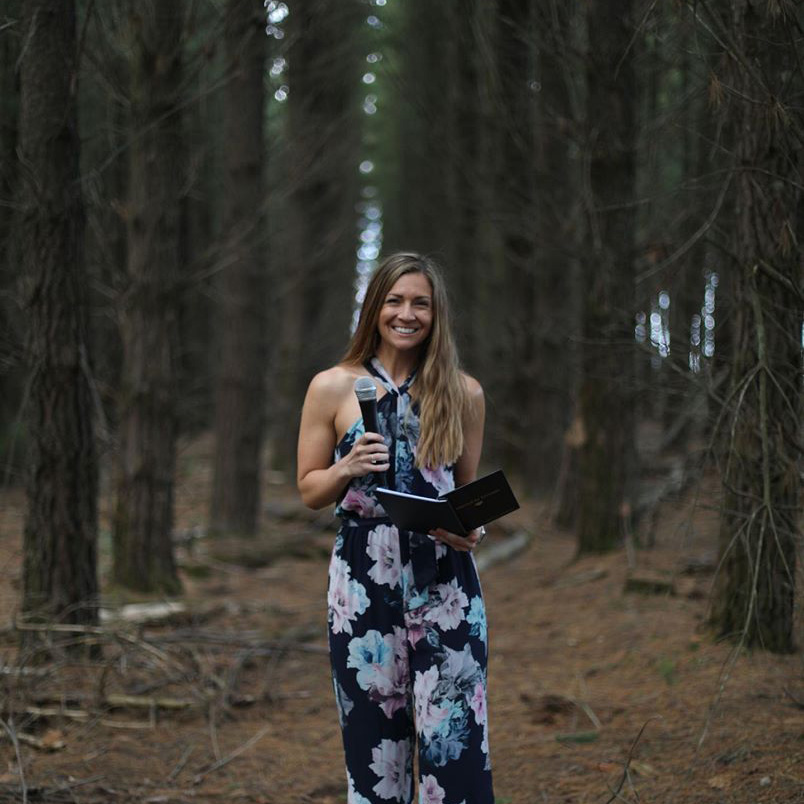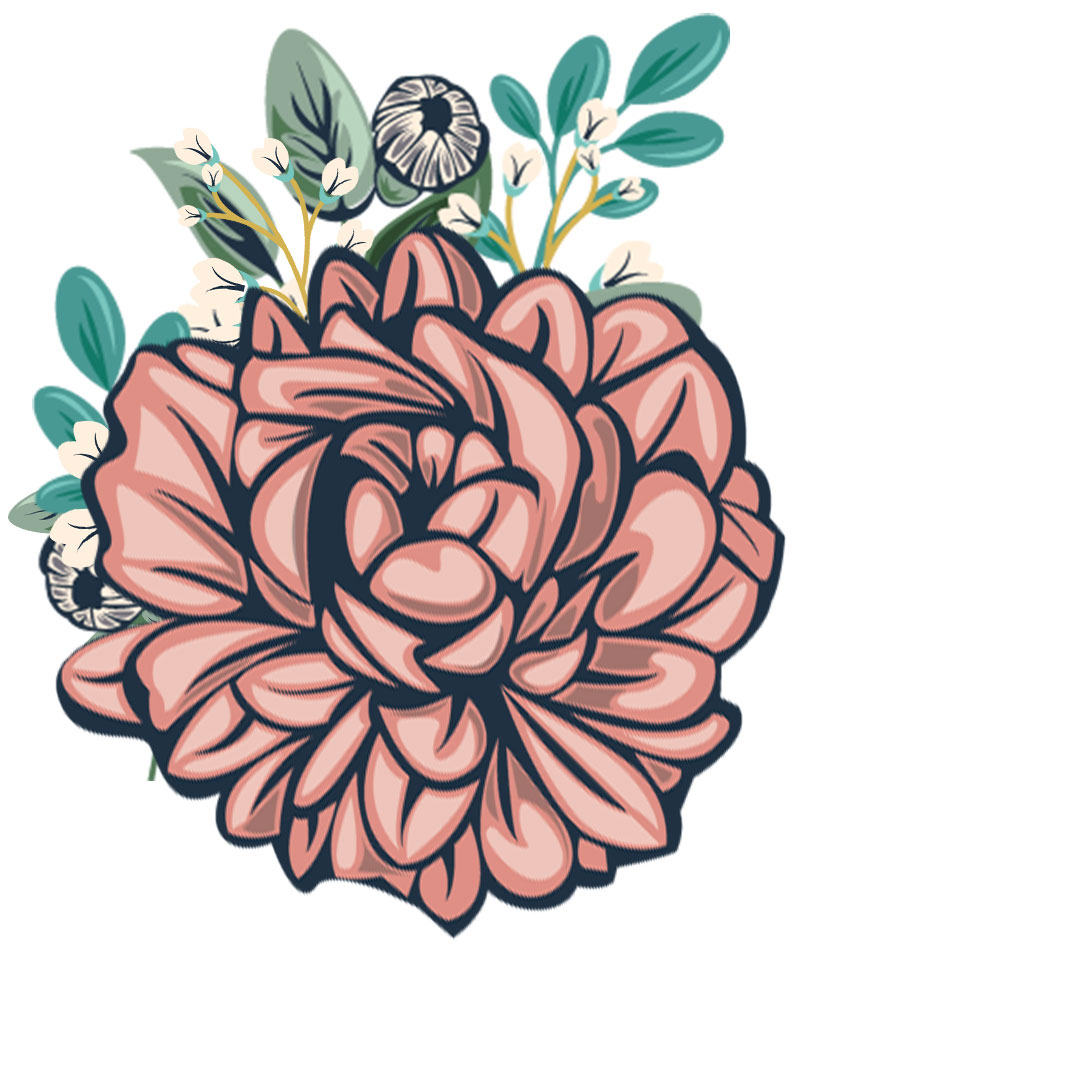 Married – it's that simple
No frills, no fuss- nothing but married to your forever.
Just the three of us (& your two witnesses of course). All paperwork taken care of.