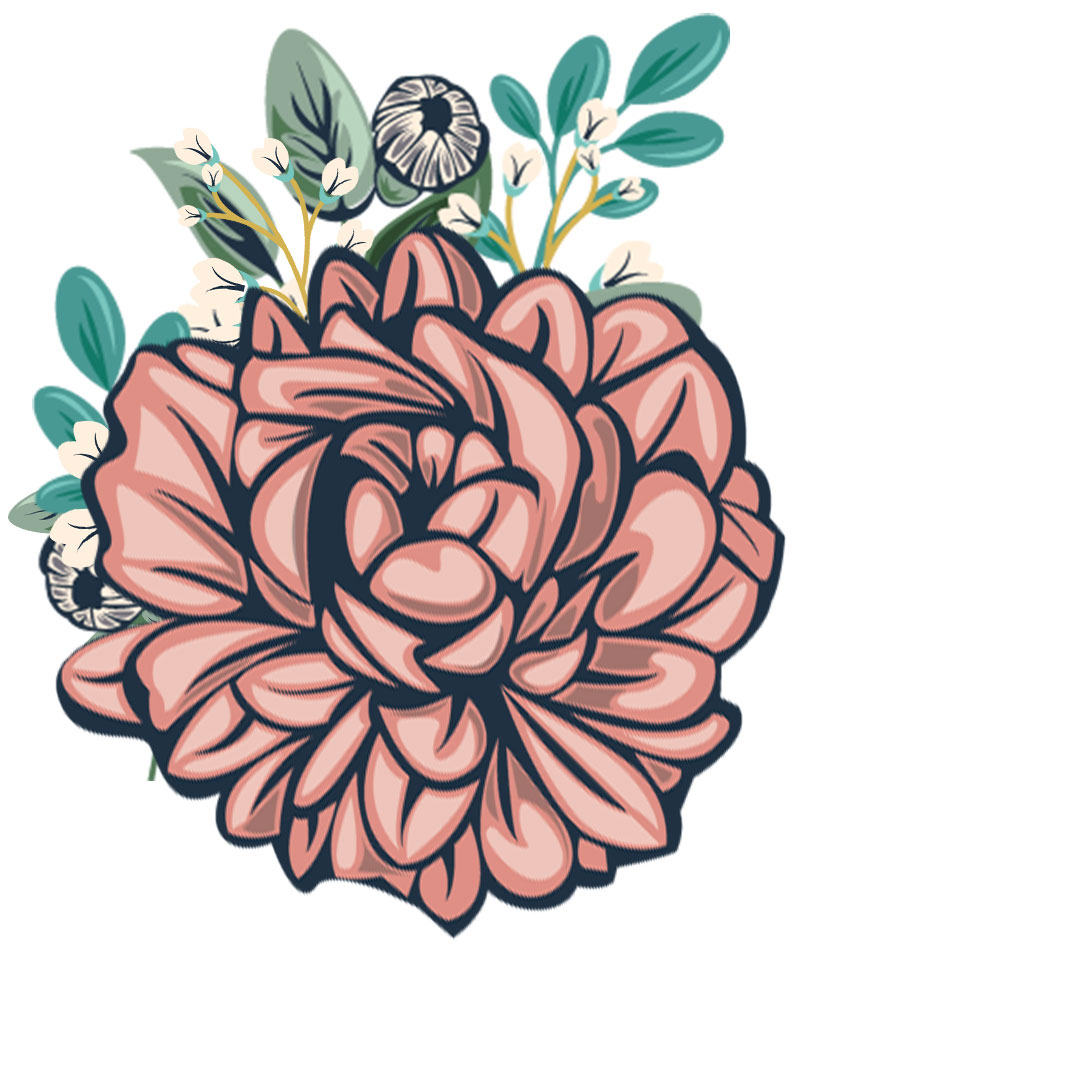 I know, the planning of your big day can be stressful. You're on the hunt for someone real, who can deliver a heartfelt ceremony and take care of all that pesky paperwork so you can focus on the exciting parts of getting married, right?
Well don't worry lovers, with me as your celebrant you're all set! I'm easy going, professional and I'm so excited to be there with you for that oh-so-special day.
Need a short and sweet ceremony? I've got you covered.
Something a little more, to keep all the family happy? I'm your girl.
Looking for an extravagant affair? Let's do it!
I'm located in Bendigo, but I love to travel- I'll go wherever your ceremony takes me.
My name's Georgia, I'm a dog loving, car dancing, hopeless romantic. You should let me tell your love story, you won't regret it.
Some pictures taken from some of the amazing ceremonies I have had the pleasure of taking part in.
Georgia facilitated the most beautiful ceremony for Peta and Jack! I cannot thank her enough for going above and beyond to help make their day absolutely magical! Would definitely recommend!
When we went looking for a marriage celebrant, how lucky we were that Georgia was available for our special day - we highly recommend her. She made the whole process a breeze, always keeping us in the loop as to what the next steps were so that the big day ran seamlessly. While Georgia is professional, she doesn't take herself too seriously, is warm and personable, and makes you feel as though your wedding is just a special to her as it is to you. We believe Georgia went above and beyond, with little things like providing us with ideas for readings and playing all our ceremony music on the day. Thank you so much Georgia!
Georgia,
Sarah and I would like to thank you for being such an awesome celebrant. You made us feel so comfortable and guided us through the whole process with such a bubbly enthusiastic attitude. We couldn't of asked for a better celebrant and absolutely loved how much your cared and wanted to know who we really are to create the perfect service for us. Highly recommend.
We were married by Georgia, she is young, fun and super modern! Georgia did everything possible to make the ceremony stress free and answered many late night messages and helped so much writing vows. She is a beautiful person and everyone at our wedding loved her! ❤️ I am sure she is the best celebrant our area has by far!
Very impressed with Georgia's modern and professional approach to our wedding. She went above and beyond and I wouldn't hesitate to recommend her. 11/10.
Georgia, you are so amazing it was such a special day and you made it all the more special with the genuine care you showed in making sure they enjoyed every moment , ❤️ 💋 ❤️ cannot recommend a more professional loving celebrant ... You Rock.
I attended a wedding that Georgia was Celebrant at and it was a beautiful ceremony without being too long winded. Just what the Bride and Groom wanted.
Couldn't recommend more. As a wedding planner, Georgia made my job so easy! I got extra time to focus on other aspects and it helped build an awesome day for all. Thanks again Georgia, I hope to work with you again soon.