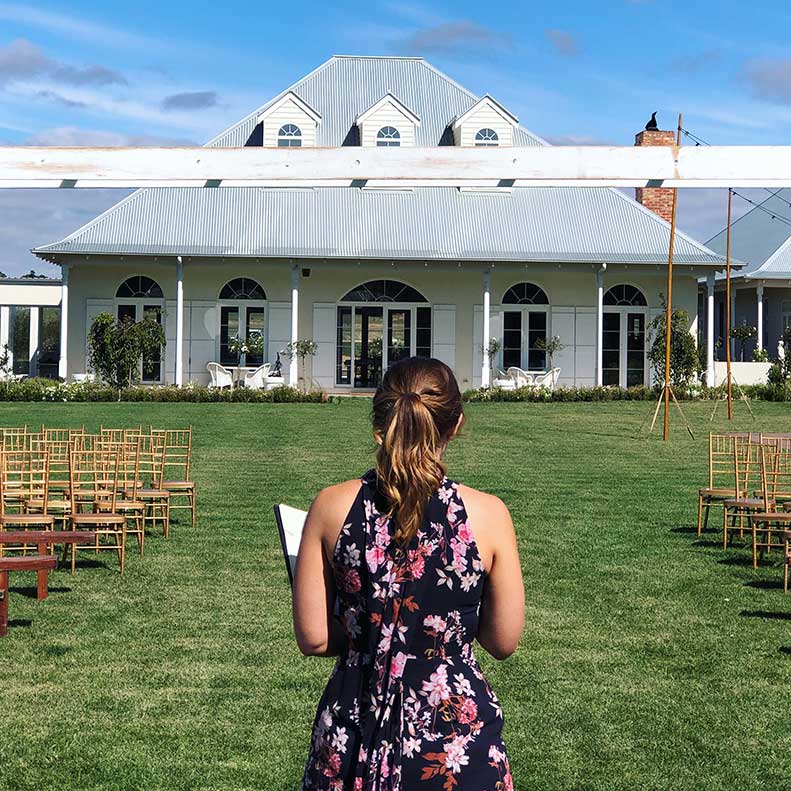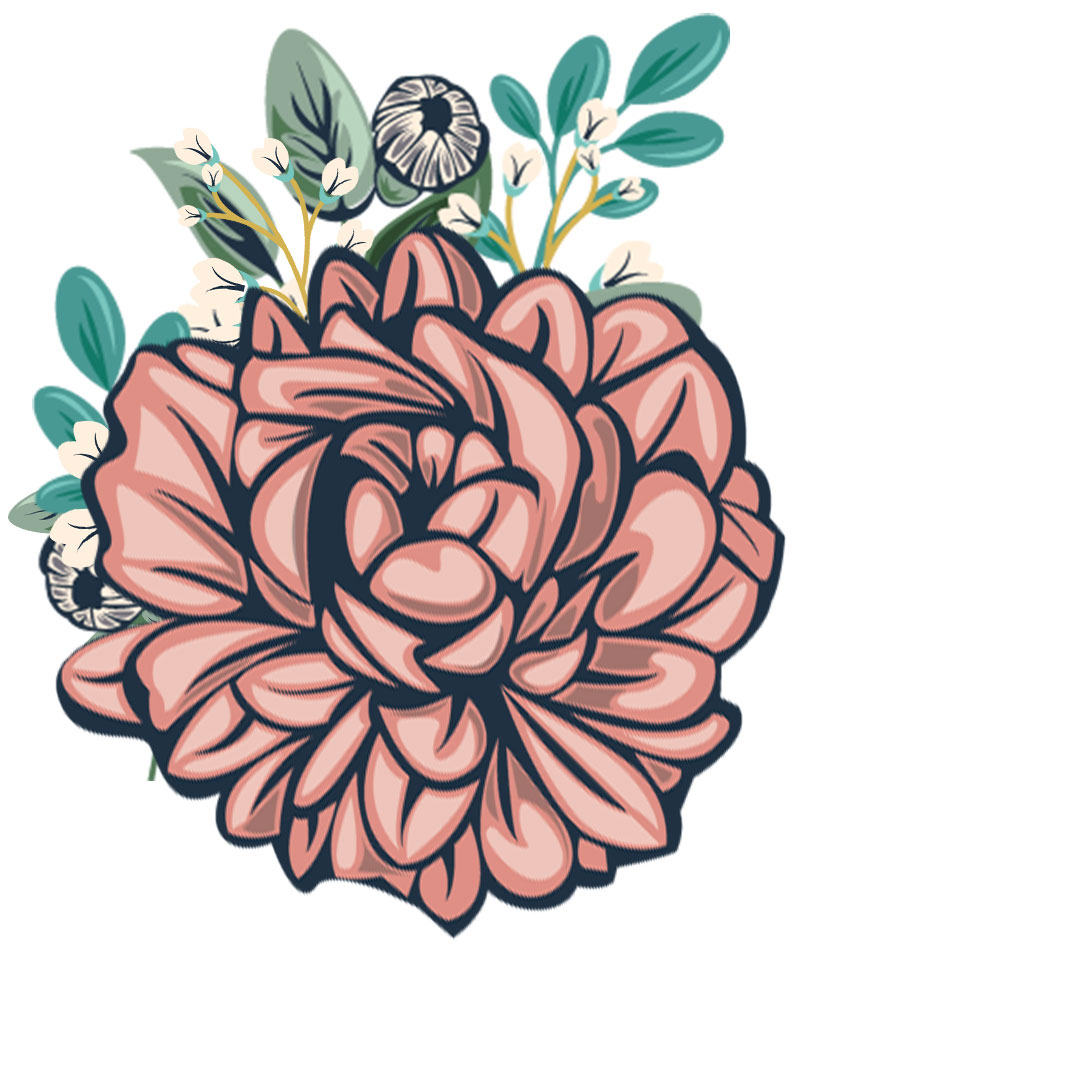 So, How does it all work?
Well firstly we'll need to meet up, either in person or skype, to make sure that I'm the perfect fit for you and your partner. We can talk about any ideas that you might already have for your ceremony, get to know each other, and I can let you know about the legal elements of the ceremony.
If you think we're a good match, then we can organise a second meeting.  It's here where we can fill out your Notice of Intention to Marry- it's the first legal document and it needs to be filled out no later than one month before your ceremony (I'll need to sight some identity documents for this part too). I'll ask a lot of questions about the two of you so that I can create a personalised ceremony for you, and we can talk about any requirements that the venue might have.
We'll be back and forth via email, telephone, Facebook message – whatever your preference is – from here, I'll be making drafts and drafts of your ceremony until it's perfection.
At the rehearsal, we'll do a few final run throughs to calm any nerves and make sure that everyone knows where to stand and what to say. It's not mandatory, but it is highly recommended. It's here where we can also finalise some more legal documents- more specifically, the Declaration of No Legal impediment to Marriage.
*Drumroll*.. And now comes the Big day! Your ceremony is the only one I will officiate for the day, and I'll be there at least an hour before hand to set up and make sure that the PA system is working perfectly. The last of the paperwork is finalised at the end of the ceremony, and I'll lodge it with the Attorney General's Department – all you have to do is enjoy the rest of your reception, and your happily ever after!
Elopements and very small affairs – The no fuss alternative for your special day. The Notice of Intended Marriage is still required one month before, but you only need two witnesses to attend the ceremony.
Vow Renewals – Ever thought of saying 'I do' to your partner in crime again? A vow renewal ceremony is similar to the wedding ceremony, but no legal documents are required.